JINPAT Electonics, Pushing Beyond Limits to Develop Durable Slip Rings
07-08-2019
JINPAT Electronics has been implementing high standard on every piece of product. To carry out quality inspection, JINPAT Electronics has established several labs like Raw Material Inspection Lab, Electrical Performance Testing Lab, Protection Grade Testing and Working Environment Simulation Lab and Product Life Span Testing Center, etc.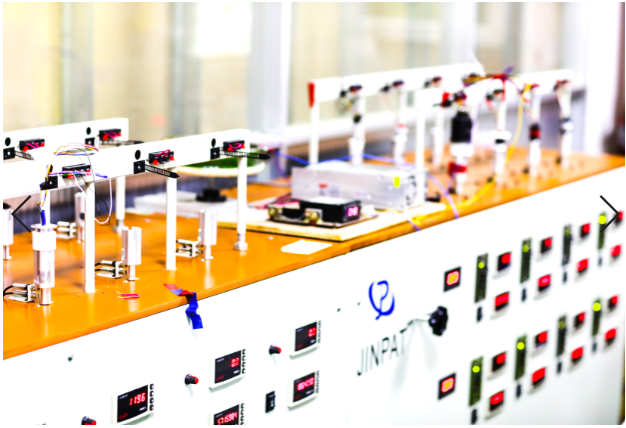 Take Slip Ring Life Span Testing Center for example, to attain the ultimate data, nearly 30 sets of testing appliances in the center operate constantly without break regardless of the passage of days and years. In the center, data are updated and records are broken in a certain amount of time. The Life Span Testing feeds the data back to the manufacture and design process. In the center, life span of a JINPAT slip ring exceeds 360, 000, 000 revolutions, becoming a new record of the JINPAT long service life slip ring.
Basing on this precious data and the market demands, JINPAT has developed several long life span slip rings. This series of slip ring adopts standard and modular design that brings about easy and quick assembling while facilitating worn parts replacement. Compared with ordinary slip rings that go directly unusable once worn, JINPAT long life span slip rings have easy maintenance and durability. The average life span of JINPAT long life service slip rings exceeds 250, 000, 000 revolutions, reaching the international advanced level. At normal temperature, the average life span of slip rings rotating at various speeds can reach over 20 years.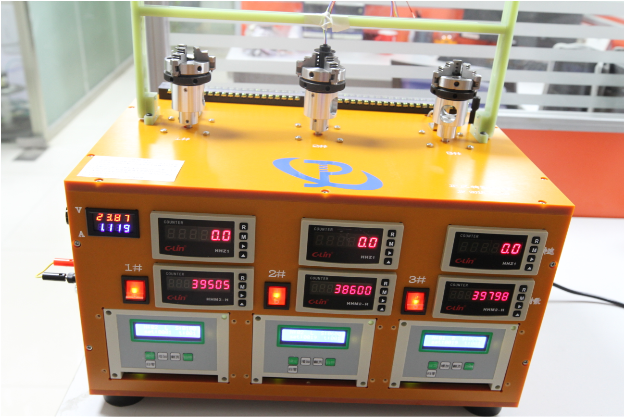 Unlike other manufacturing industry, slip ring industry is unique in that it has a custom rate over 60%. As an established rotary joint manufacturer, JINPAT has a custom rate around 70% among all the products. The long life span rotary joints are no exception. JINPAT offers satisfactory custom solution for the customers. Generally speaking, most models of the series adopt through-hole design, fundamental elements such as number of circuits, current capacity, outer diameter, bore diameter are optional. Customers can choose between aluminum alloy and engineering plastics for housing material. The inner terminals can adopt gold-to-gold and other precious metals. Aside from current transmission, this series can be adjusted to integrate various signals like analog, digital, high frequency, Ethernet, CAN bus, LB, RS and FireWire according to clients' demands.